Subscription Flowers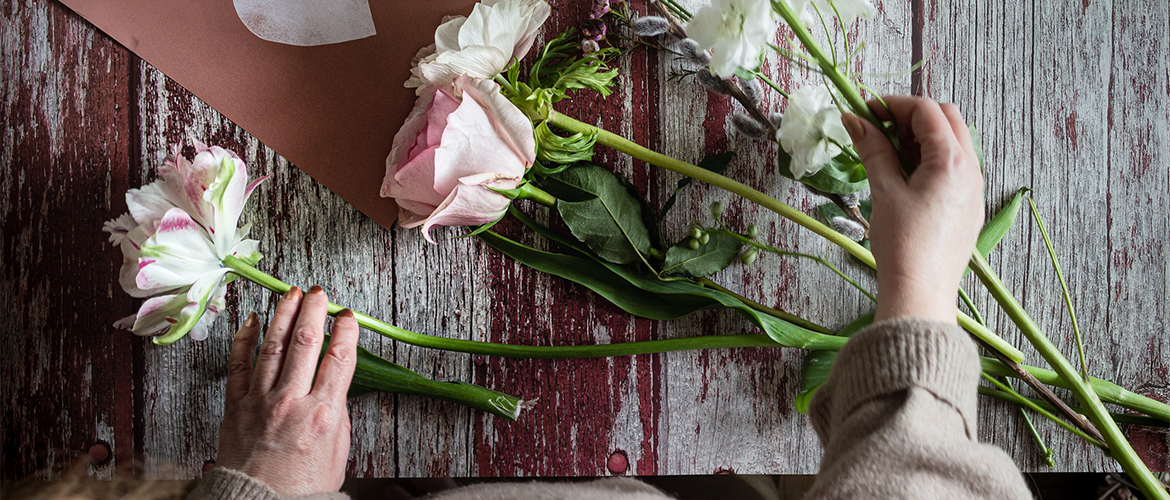 Enjoy having flowers delivered monthly for your home, or as a lovely gift for a friend or someone special.

As expert florists we always aim to provide the best A grade flowers and foliage possible.

They will be delivered fresh to your door on a regular basis at a date and time chosen by yourself (dependent on the plan you choose)."

We will purposely leave the stems long so you can enjoy cutting and arranging them yourself at home.
There are four plans that you can choose from: